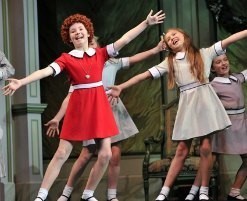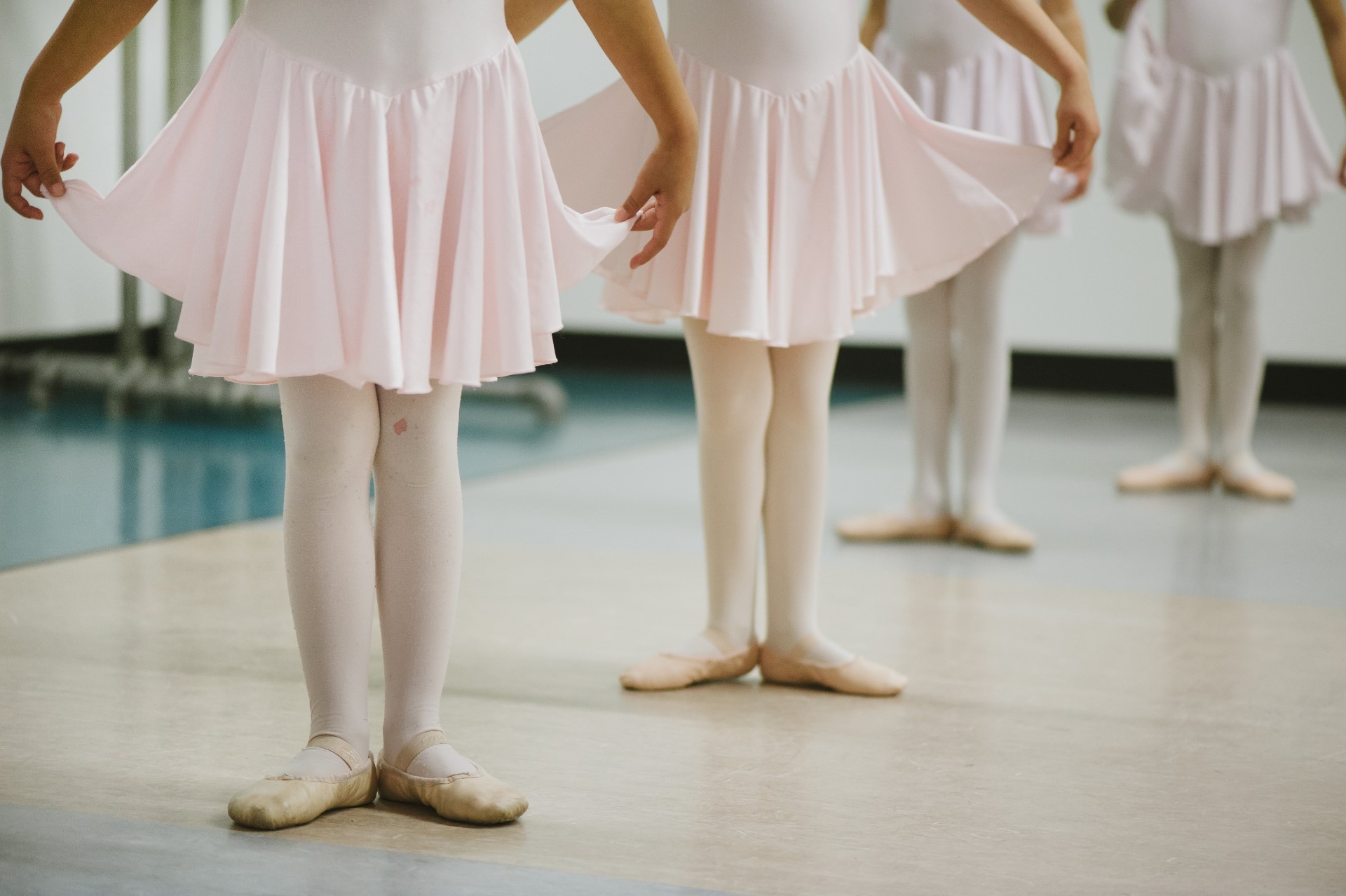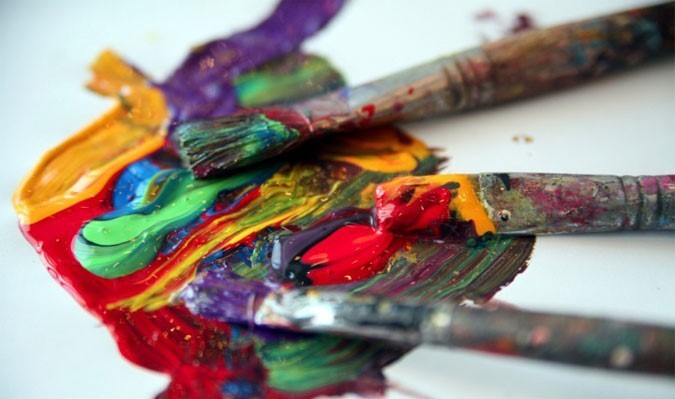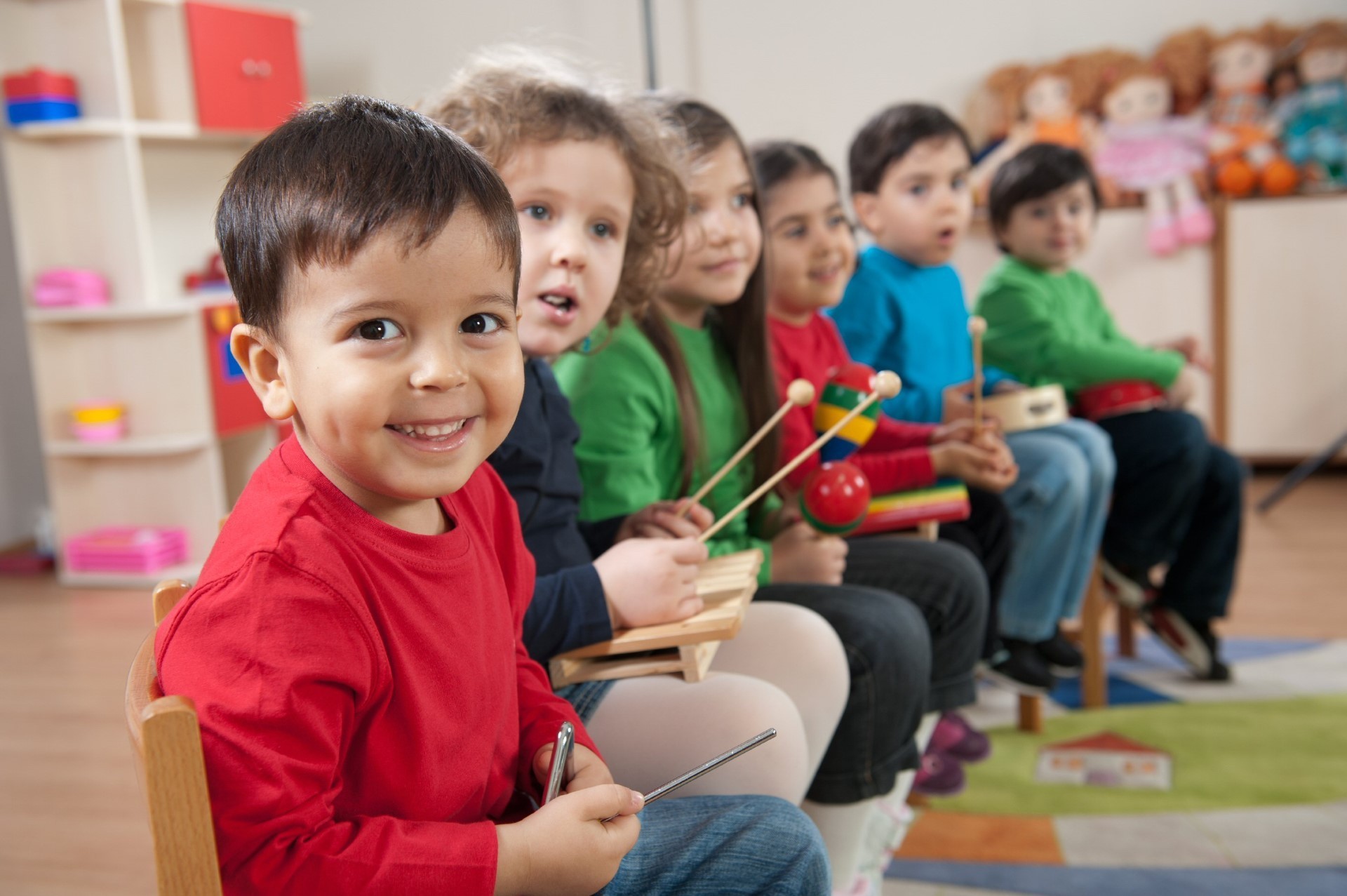 Lakewood Conservatory of Fine Arts believes that a knowledge and appreciation of music and the arts is fundamental to the development of each individual and that the arts provide unique opportunities for cultural exchange and community understanding. We value music's unique ability to improve the human condition.

It is the mission of Lakewood Conservatory of Fine Arts to provide a quality music, dance, art and theater education to the residents of the Lakewood, Park Cities and greater Dallas area, done so in an environment that nurtures achievement and creativity and offers all students the opportunity to pursue personal development and enrich the quality of their lives. Our goal is excellence, providing a broad range of music-centered programs for preschool and school-age children, teens and adults. We aim to bring out the passion of music in all our students.













7328 Gaston Avenue, Suite 130
Dallas, Texas 75214
lakewoodconservatory@gmail.com
214-843-2060 or 903-390-1712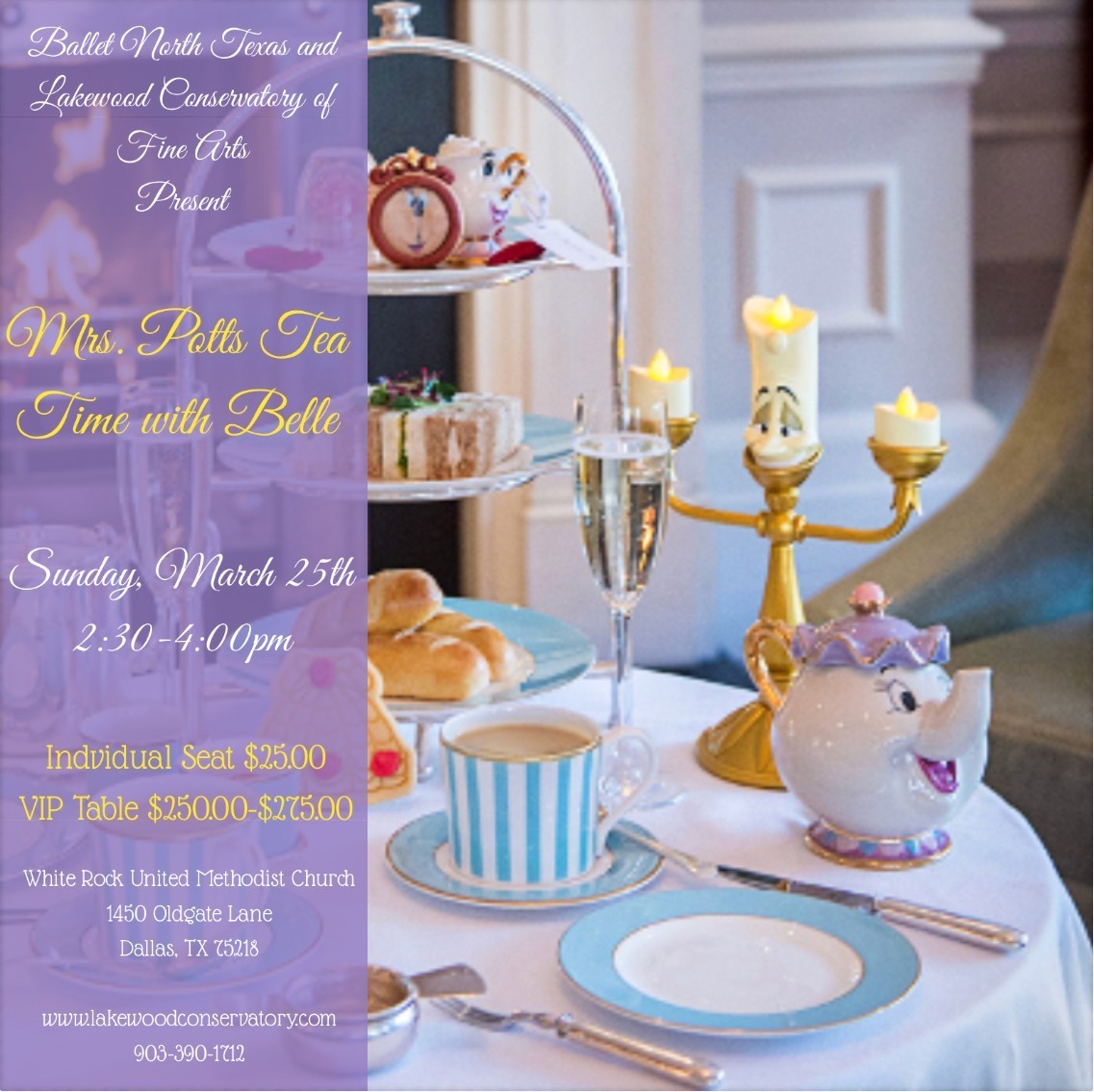 Check out our UPCOMING EVENTS AND CAMPS below!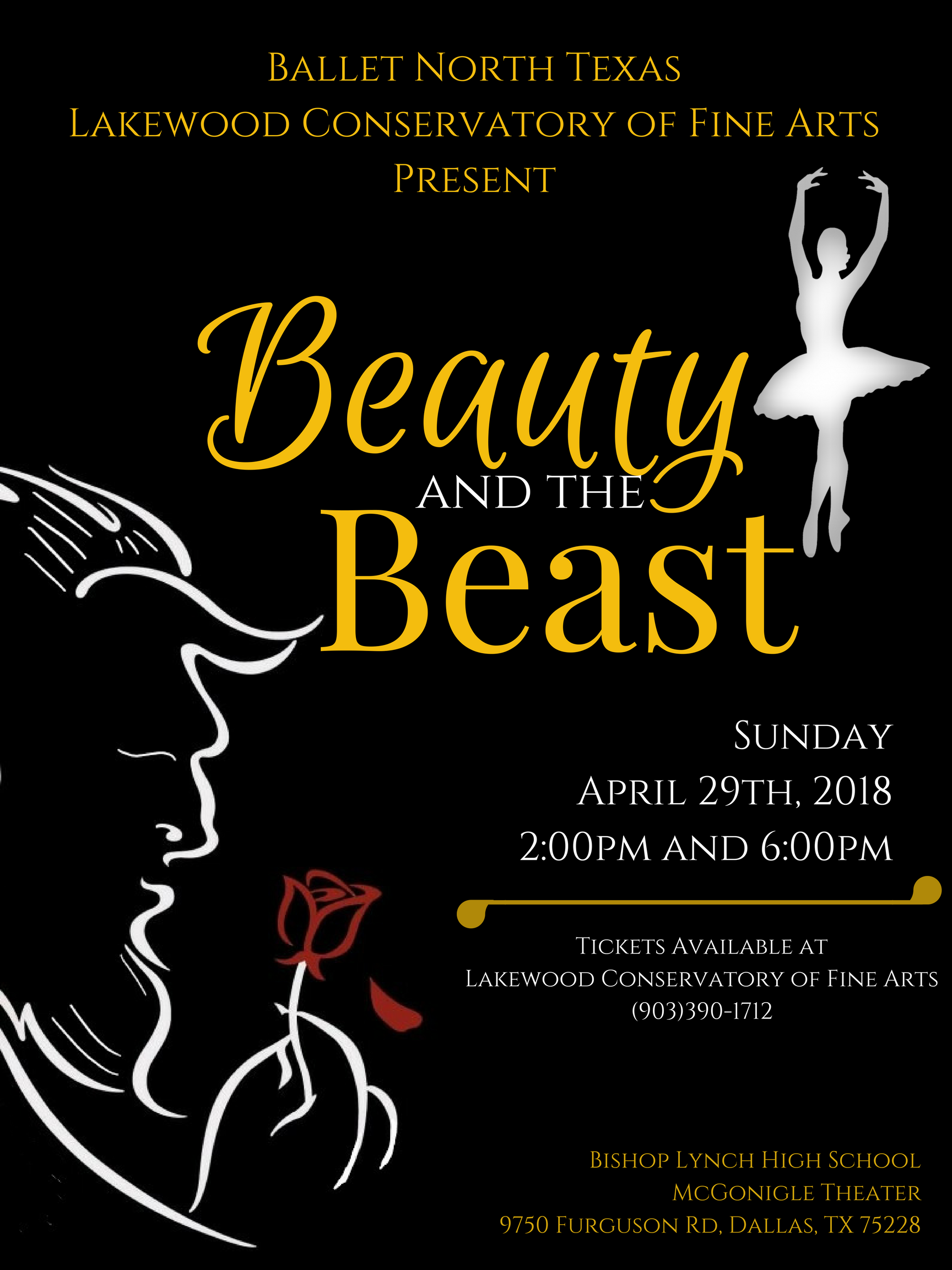 For Tickets Call: 903-390-1712 or 214-843-2060
Tickets Go On Sale Tuesday, Feb. 20th!